Digital Age Leadership
— We help businesses and governments accelerate digital transformation through digital age leadership.
What is Digital Age Leadership?
Since 2013 we have been working with leaders and change agents experimenting and developing what is the most effective profile for a leader in a digital age. We have worked with hundreds of leaders, helping them change the way they think and behave as leaders by developing their own self-directed journey pathways based on their current profile together with their professional goals and objectives. We do this using our unique model and approach called The Dilyn Way.
Research abounds citing digital transformation being a challenge for most organisations; public and private. Much of the challenge is attributed to so much focus being placed on the technology and not enough on the people side. More importantly to us is the role that leadership plays in the success or failure of digital transformation. This is our single mission in life – to ensure there is a clear definition for the profile of an effective leader in a digital age; against which we can profile, develop and accelerate our digital transformation.
We believe the key to our uniqueness and our success is based on two, uncompromising things:
We take the value of People first seriously and work with our customers and the leadership community constantly to develop our products and services

Our model and approach; The Dilyn Way is adaptive in nature, which means that all our products and services are being constantly updated in line with the maturity of technology, the influence of data and the changing behaviour of the individual.
Services for leadership in a digital age
Accelerated Digital Transformation
Digital transformation is familiar to most organisations today, but remains a challenge for many. Much of this is attributed to the re-positioning of digital transformation away from technology and towards people. This is at the heart of the Dilyn Way approach and model. More importantly, the increased acceptance and understanding of the role leaders have to play in the success of any digital transformation. To do this we support our customers by delivering a unique leadership programme that allows their own leaders and change agents to accelerate digital transformation.
Digital Maturity Assessment
PROFILING & DEVELOPMENT OF LEADERSHIP FOR A DIGITAL AGE
We all know. A journey can only be travelled from a known start point. We have been helping leaders understand their current digital age leadership profiles for years now. Having profiled nearly 1,000 leaders all over the world. Our maturity assessment is our hero product, having helped and supported individual leaders and leadership teams come to grips with leading in a digital age and taking a more active role in digital transformation. The profiling tool is grounded in The Dilyn Way and focusses equally on strength as well as development areas for the individual or leadership group.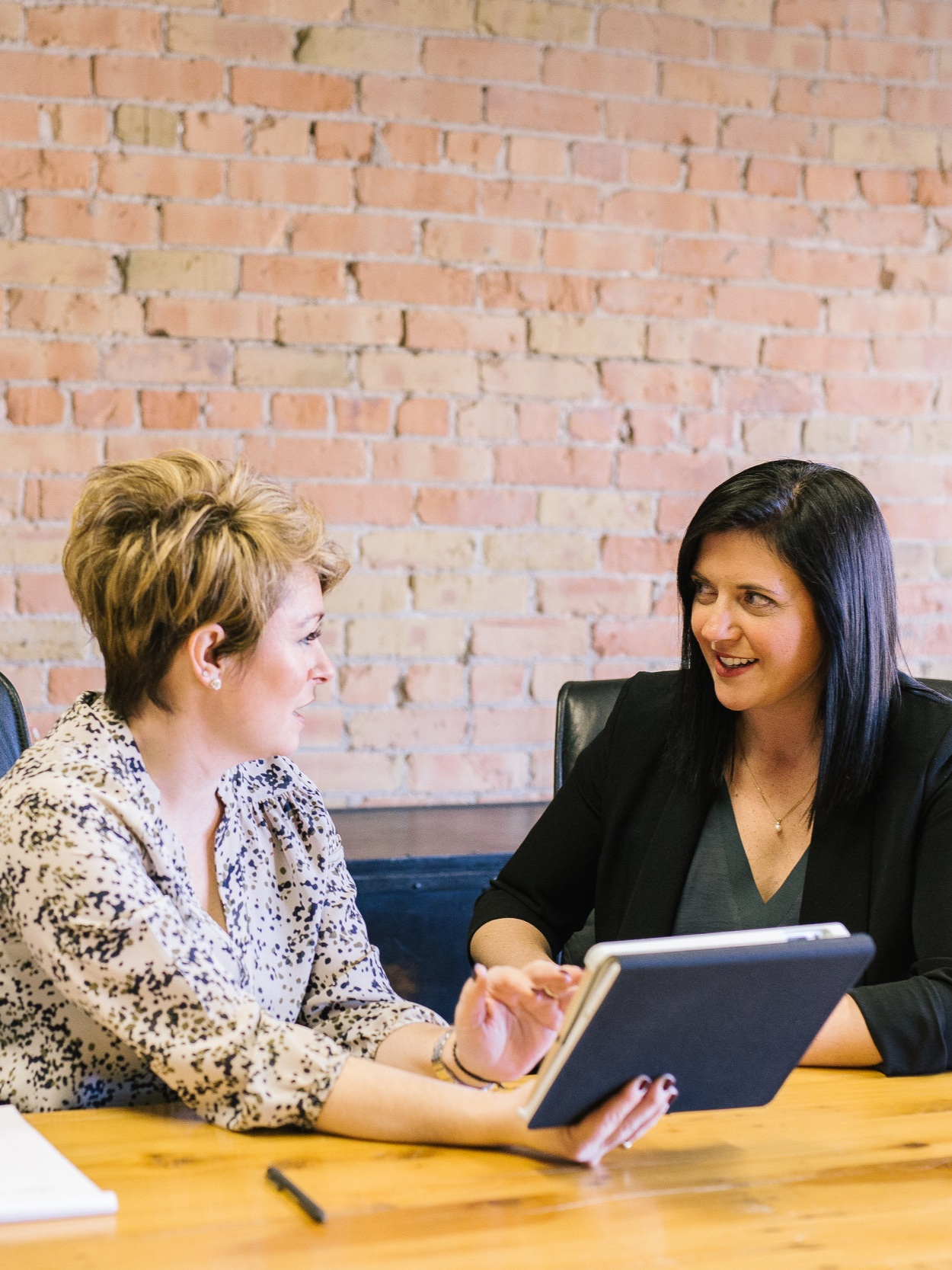 Digital age leadership certification
BUILD CREDIBILITY AND COMPETENCY AS A PROFESSIONAL DIGITAL AGE LEADER
We've been profiling leaders for 7 years now. This experience and evidence has helped shape the evolution of The Dilyn Way and also lead to the launch of our certification programme. This online programme helps leaders and practitioners become credible digital age leaders themselves as well as build the competency to support taking others on the journey using The Dilyn Way model, products & services. The Dilyn Certification Programme is available to practitioners who support digital transformation across people services, technology, data and change as well as the leadership teams of any organisation or start up.
digital transformation and leadership insights
About Adapt2digital
Adapt2digital is a UK based organisation that has been supporting the development of effective leadership in a digital age since 2013. Working all over the world, our customer base includes private sector, government, not for profit, education and start-ups.
Our core team are supported by a growing number of certified practitioners all over the world who are able to help you and your leadership teams re-position digital transformation as a people movement and accelerate your digital transformation through the presence of digital age leadership.
Thank you to our customers who have and continue to help shape The Dilyn Way and drive successful digital transformation across the world:
Aberdeen City Council

Accenture (Paris, France)

Australian Government – SES (Senior Executive Service)

Aberdeenshire Council

BIBF (Middle East)

Daimler - Mercedes Benz (R&D)

Danone

Disney (Channel)

DSM (Netherlands – Pharmaceutical)

Eaglemoss

Grampian Housing (Scotland)

Glasgow Caledonian University

Homerton National Health Trust

Haringey Council

Lancaster City Council

Melbourne Business School

NHS

NHS-24

Oxford University Press

RBI – Raiffeisen Bank (Austria)

Royal Household

Roffey Park Institute

Staffordshire Police

Staffordshire County Council

Skipton Building Society

Strathclyde University

ThinkPlace Global